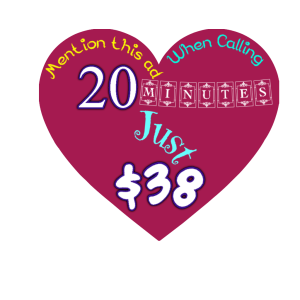 My Facts & Stats  Page!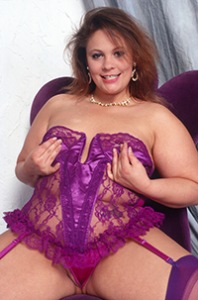 Have questions? Curious how it works?
Read my Facts and Stats page!
What does it cost to have phone sex with me?
-Domestic calls are $2 a minute with a ten minute minimum ( usa/canada callers)
-International calls(outside of usa/canada) are $2.50 a minute
-This is a call back service. If you are unable to receive a call back you may take the call directly on my 800 line at the international rate of $2.50 per minute.
How are your charges billed when you pay for phone sex with me? 
-Calls are billed as Webtokens GA
What forms of payment can you use to buy my phone sex, pictures or tip me?
-Forms of payment we accept are Visa, Mastercard, American express and Discover. (we accept credit, debit and prepaid cards)
-No checks & No paypal or any form of payment other than the accepted payments listed above are accepted.
No credit or debit card?  No problem!
Take your cash to any grocery store and purchase a prepaid gift card with the VISA, AMEX, Discover, or Mastercard logo. Be sure to  read the instructions.
Some prepaid gift cards require registration online or over the phone. Be sure to do that & check your balance before calling.
Other interesting facts!
-These rates are for phone sex only
-Worried about someone finding the bill? Want to remain anonymous?
-Pay with a prepaid card and there is no bill to find.
Special 100 Minute Package $180 USA/Canada Only